H.R. Sheets (M S Sheet)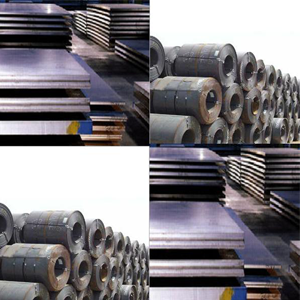 H.R basically stands for HOT ROLLED SHEETS.
These are prepared from hot rolled coils by using appropriate technology. We put forth a board of H.R. Sheet and Plate, which is appreciated for high tensile strength and uniform surface. We procure our range from reliable vendors.
Who use quality material with a suitable width and thickness and range in different grades to the fabricate product. They have board applications in construction field and used in various industries by catering their varied demands.
H.R. Sheet (M.S. Sheet) is Available
Thickness: 0.31 mm To 10 mm Regular
Width:       1200 mm and above……..
Length:      2440 mm / Coils
Foreign :    Pakistan or Imported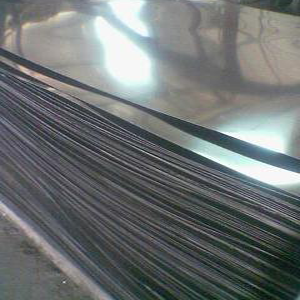 Approximate Measurements

MS. Sheet / GI.Sheet

Thickness

M.M

Weight In Kgs

Per Sq/Feet

3/8″

10.00

7.1875

5/16″

8.00

5.7813

4swg

6.00

4.5313

6swg

5.00

3.6875

8swg

4.00

2.9688

10swg

3.18

2.4431

11swg

3.00

2.3438

12swg

2.50

1.8361

13swg

2.35

1.6361

14swg

1.99

1.4541

15swg

1.77

1.2951

16swg

1.59

1.1591

17swg

1.41

1.0340

18swg

1.26

0.9210

20swg

1.00

0.7300

21swg

0.89

0.6480

22swg

0.79

0.6030

23swg

0.71

0.5800

24swg

0.63

0.5160

25swg

0.56

0.4110

26swg

0.50

0.3660

27swg

0.44

0.3260

28swg

0.40

0.2920

29swg

0.35

0.2600

30swg

0.31

0.2310