TOR & DEFORMED BAR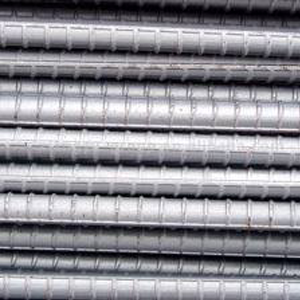 Our firm is dealers of "ITTEHAD STEEL ISLAMABAD" for PUNJAB Pakistan.
We offer is huge inquiry Tor / Deformed steel bars.
Thermo Mechanically Treated (TMT) bars have revolutionized the industry with its superior quality as against the cold twisting process to manufacture the traditional reinforcement bars.
The most commonly used steel bar for concrete reinforcement is TOR steel. The other names of TOR steel are CTD bar, Deformed bar, Twisted bar etc.
All kind of ms channel are available in various sizes and length as per requirement.
MS Channel are used in many industries for fulfilling various purposes, and are renowned throughout the industry for their effective functionality.
MS Channel are beam that can be used to carry horizontal and vertical loads' Channel have varied application in the construction industries due to their shapes and strength.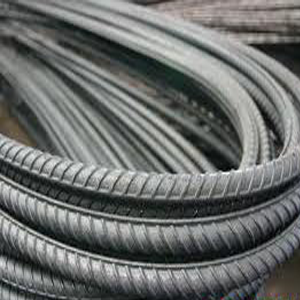 These Products Basic sizes available are as under:
Sizes Deformed: 8 mm to 57 mm
Sizes Tor:            8 mm to 50 mm
Sizes Plain:           6 mm to 38 mm
Grade :                40 or 60
With (MTC):       Material Test Report
Foreign:               Pakistan
Length :               40 Rft fix or Free
Application
Buildings
Bridges
Commercials & Domestic
And many more option for utilized